DONATION REQUEST
ABOUT US
CONTACT US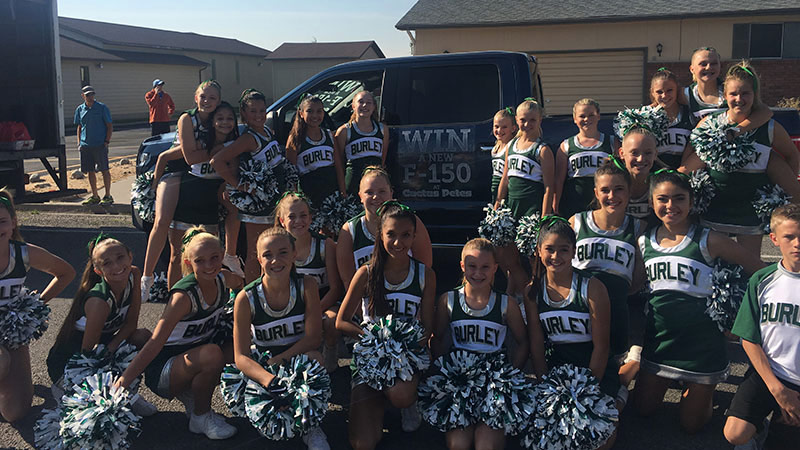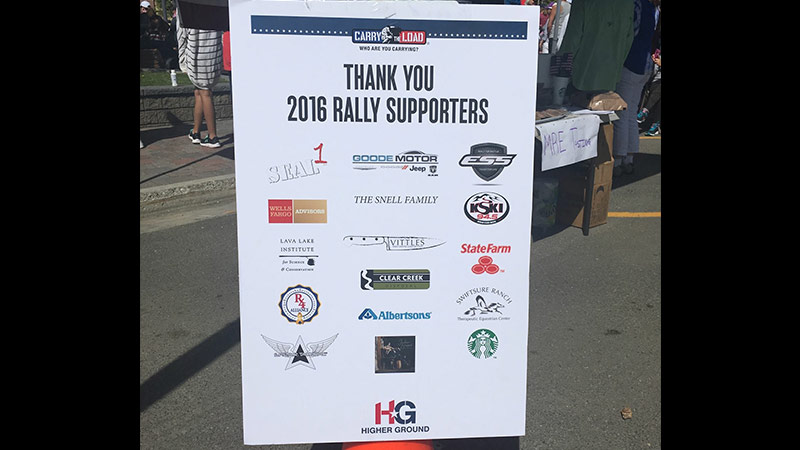 At the Goode Motor Auto Group, we value integrity, respect and service. Our group of family-owned car dealerships near Twin Falls, ID, is filled with people who put others first and who continue to work tirelessly to improve the lives of our families, employees, business and community. We as an auto group couldn't be more passionate about treating our guests and employees like family, and we're proud to have served the Hailey, Burley and Greater Twin Falls area for 80 years. The Goode Motor Auto Group always looks to invest in the community, and we hope you'll come join us!
---
Goode Motor Gives Back
Because service is an integral part of our business, we've established a community-inspired mission known as Goode Gives Back. Goode Gives Back is a service program run by each one of our Goode Motor dealerships that's designed to make a positive impact on the community. Through this program, we've hosted, sponsored or donated to many outstanding organizations, which include:
Drive 4 UR School & Drive 4 UR Community Events
These events were held at our Goode Motor Ford dealership in Burley, ID, to raise funds for our local school and community programs. The Drive 4 UR School and Drive 4 UR Community events resulted in thousands of dollars being raised for the John V. Evans Elementary School, the Burley Bobcat high school football and basketball teams and our community's Pomerelle Ski Patrol. And we're happy to say that our 2017-2018 season Lady Bobcats are now state champions!
Sun Valley Road Rally
The Goode Motor Auto Group is an avid supporter of the Sun Valley Road Rally. We sponsor this two-day road race because it benefits the which provides programs, activities, counselling and more to the youth of Wood River Valley. The high-end vehicles involved in the rally come to our Silver Creek Ford dealership in Hailey, ID, to be inspected before the race, and the community gets to see them zoom down Gannet Road as they race against the clock.
Sun Valley Performing Arts Center
Our Goode Motors Chrysler Dodge Jeep Ram dealership in Hailey, ID, is a proud sponsor of the Sun Valley Performing Arts Center. Our team truly appreciates what the does for the local youth and community, which is why we love to sponsor the Sun Valley Wine Auction and the Sun Valley Summer Concert Series each year.
Golf Tournaments
The Goode Motor Auto Group loves to sponsor hole-in-one prizes at a variety of golf tournaments throughout the year. Whether we're sponsoring Habitat for Humanity golf tournaments in Twin Falls, ID, hosting our Goode Gives Back Golf scramble tournament or participating in the Realtors Association golf tournament in Sun Valley, you can catch us out on the fairway having fun!
When it comes to service, no one is more passionate than the Goode Motor Auto Group. Contact us today to learn more about our community involvement opportunities and see how you can get involved!